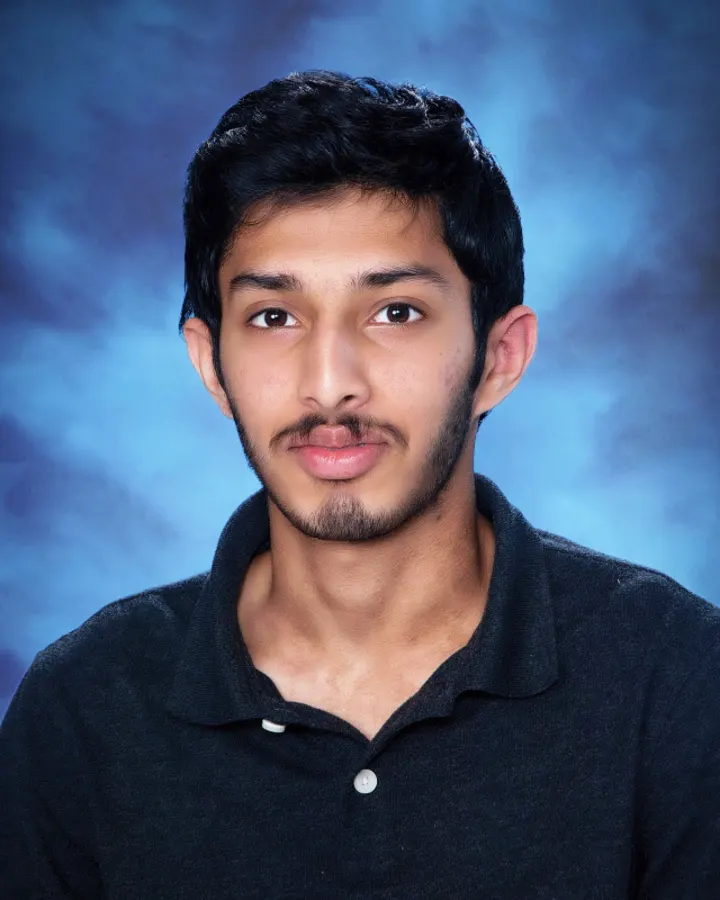 On Tuesday, officials revealed that a 19-year-old man from Missouri, accused of driving a truck into barriers near the White House, had made incriminating statements indicating his intent to harm the president. The driver was identified as Sai Varshith Kandula from Chesterfield, according to the U.S. Park Police. The charges against Kandula include threatening to kill, kidnap, or inflict harm on the president, vice president, or a family member, based on statements he made to various law enforcement agencies.
During the incident, President Joe Biden was present at the White House, having recently met with House Speaker Kevin McCarthy to discuss the debt limit. It remains unclear if Biden was immediately informed of the situation as it unfolded, but the Secret Service and Park Police briefed him the following morning. Press Secretary Karine Jean-Pierre expressed the President's relief that no one was injured and his gratitude towards the swift response of the agent and law enforcement officer.
The Secret Service conducted an interview with Kandula on Monday night, assisted by investigators from the United States Park Police, the FBI, and the U.S. Capitol Police. In addition to the threat-related charges, Kandula faces charges of assault with a dangerous weapon, reckless operation of a motor vehicle, and trespassing. Authorities believe that Kandula intentionally crashed the truck into the bollards outside Lafayette Park, and a Nazi flag was seized at the scene.
The suspect had apparently made threatening statements about the White House but was apprehended promptly. The truck did not contain any weapons or explosives, although no further details were provided. The incident occurred just before 10 p.m. ET, when a white U-Haul box truck collided with the barriers on the north side of Lafayette Square, a short distance from the White House. A bystander captured footage on a cellphone showing the truck attempting to overcome the sidewalk barriers but failing.
No injuries were reported among Secret Service or White House personnel. The cause and circumstances of the crash remain under investigation, as stated by Anthony Guglielmi, the Chief of Communications for the Secret Service. Guglielmi later tweeted that the truck had been deemed safe by the Washington D.C. police, and preliminary findings suggest that the driver may have deliberately struck the security barriers.