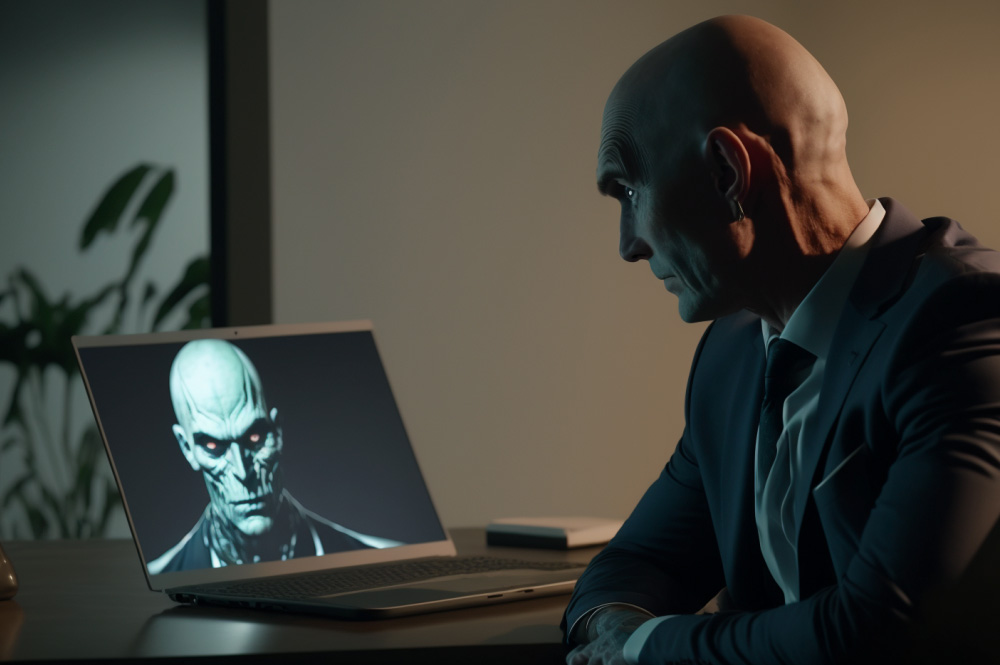 Insurance companies suck, don't they? They raise prices every year. Their support is horrendous. And when you need them to pay out a claim, all too often they try to screw over the policy holder and make all kinds of excuses. They delay the claims process. They deny legitimate claims. They will use their lawyers to defend themselves and avoid paying what is fair value.
Let's be honest. People like to shit on lawyers quite often (and sometimes rightfully so), but when you need them by your side, a great lawyer can be your superhero who will protect you and fight against evil insurance company villains. A great lawyer is not going to let the insurance company lowball you. Since accident lawyers take cases on a contingency fee basis, they typically get 1/3 of the settlement money, which means their goal is to get as much money as possible from the insurance company. A great lawyer will get you many times more than you would ever get on your own.
The Crash Network releases a report each year and rates insurance companies around the country. Here are their ratings for California insurance companies, as graded by collision repair professionals from body shops around the state.
Clearly, you should stay away from anything "General": The General, Direct General, and National General all received D or D- ratings. State Farm, one of the largest insurance companies in America, received a D+ rating. Don't worry, they worked their ass off to earn that + in that rating!
| | |
| --- | --- |
| Insurance Company Name | Rating |
| The General | D- |
| Direct General | D- |
| National General | D |
| Infinity | D |
| Gainsco | D+ |
| Kemper / Unitrin | D+ |
| State Farm | D+ |
| Sentry Insurance | C- |
| MAPFRE | C- |
| Mercury General | C- |
| California Casualty | C- |
| The Hartford | C |
| Esurance | C |
| GEICO | C |
| Safe Auto | C |
| USAA | C |
| Liberty Mutual / Safeco | C |
| Nationwide | C+ |
| MetLife | C+ |
| Allstate | C+ |
| Farmers Insurance | C+ |
| Automobile Club (AAA) | C+ |
| Travelers | C+ |
| Cincinnati Insurance | C+ |
| Auto Club (AAA Southern Calif) | B- |
| Southern Farm Bureau | B |
| Progressive | B |
| Auto-Owners | B+ |
| Amica Mutual | B+ |
| PURE Insurance | B+ |
| Chubb | A- |